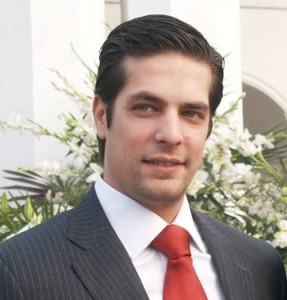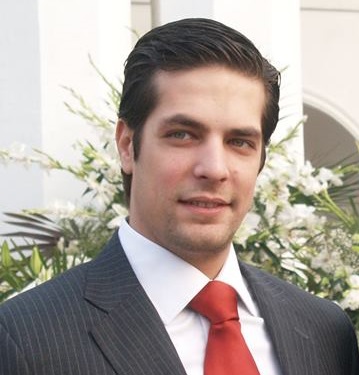 Mr. Shehryar Ali Taseer is working as Chief Executive Officer of Media Times Limited ("MTL"), a media division company of First Capital Group of Companies, Pakistan. Currently, he is responsible for overall management and growth of MTL.
MTL is engaged in printing and publishing daily English and Urdu Newspapers by the name of "Daily Times" and "Aajkal" respectively and also engaged in production, promotion, advertisement, distribution and broadcasting of television programs through satellite channels by the name of "Business Plus" and "Zaiqa".
MTL is listed on Karachi Stock Exchange and Lahore Stock Exchange.
Mr. Shehryar Ali Taseer played a strategic role in growth of MTL, including Initial Public Offering/listing on local stock exchanges, launch of new projects including Urdu News paper Aajkal, kids channel Wikkid Plus and cooking channel Zaiqa, and strategic restructuring, cost cuttings in MTL.
Mr.  Shehryar Ali Taseer is also involved in decision making of strategic matters of First Capital Group companies. First Capital group is a conglomerate which owns a mix of businesses that provide various services in the financial services, print & media, retail and property development & construction sectors. He is graduated from Kings College, London.